Polish Pianist Ewa Kupiec Returns To Symphony For Impressionistic Masterpiece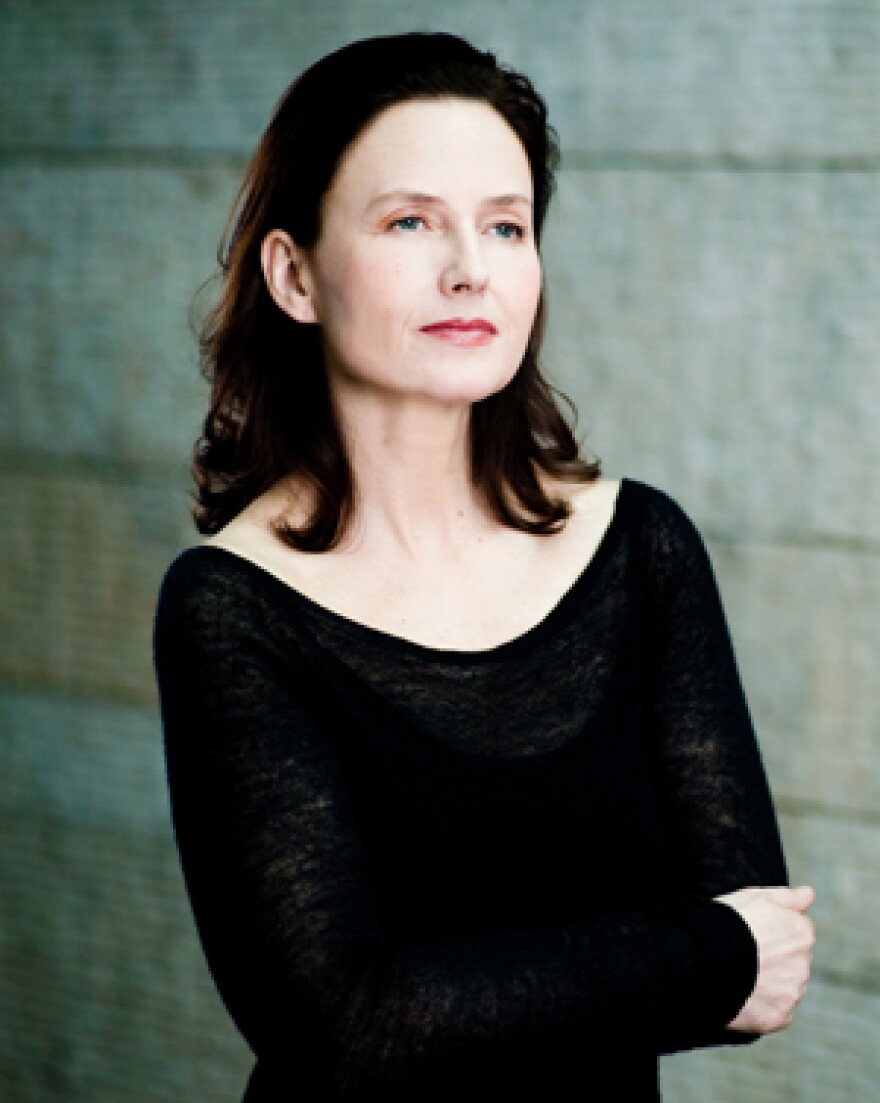 Ewa Kupiec plays Ravel's masterful Piano Concerto in G
Ewa has previously played Beethoven in San Antonio, and performed with maestro Sebastian Lang-Lessing several times, including the work they'll play this weekend.
"I trust him [Lang-Lessing], which is essential these days, when you're breathing together, and making music together, without tension, you know what is coming next, and you enjoy each other!"
On the program is Copland's Four Dance Episodes from Rodeo; Ravel's Piano Concerto in G major; and Mozart's Symphony #41, "Jupiter." Performances are Friday & Saturday, November 16 & 17, 2012 at 8 p.m., in the Majestic Theatre.
More information available online at: www.sasymphony.org
Ewa has several videos online, including this gem: