This post was updated on Monday, May 25, at 1:30 p.m. A line of severe thunderstorms pushed across South Central Texas Sunday night, spawning possible tornadoes, high winds, flash flooding and hail.
Read More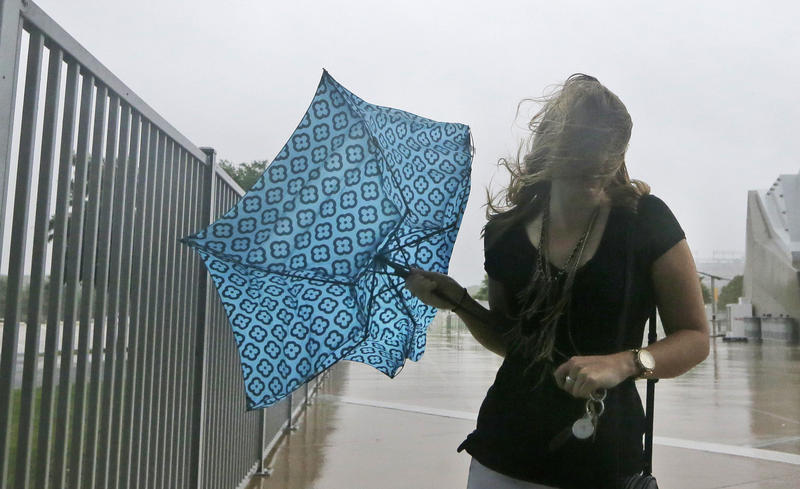 Thunderstorms across North Texas are expected to build into a near-continuous line of storms, producing flooding, hail and damaging wind gusts, especially west of Interstate 35.
Read More
The Source is a daily, one-hour program that gives listeners in San Antonio the opportunity to connect with our guests and a citywide audience.