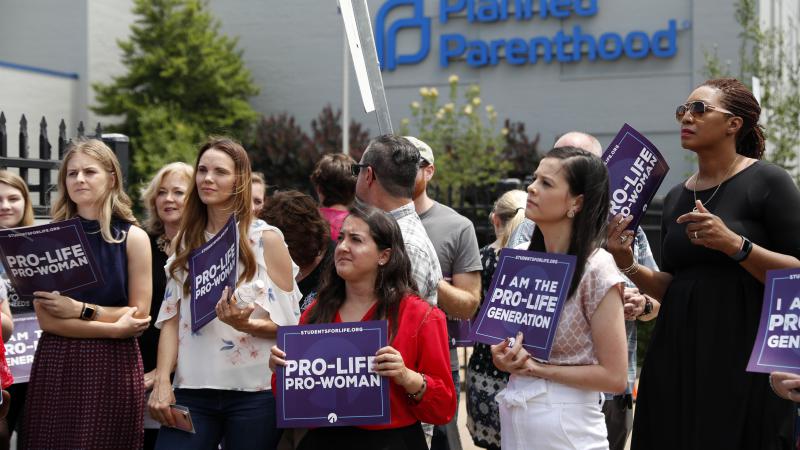 Updated at 6:38 p.m. ET The Trump administration is giving Title X recipients more time to comply with new regulations that prohibit organizations that receive federal grants from referring patients for abortion. Under the new rules, any organization that provides or refers patients for abortions is ineligible for Title X funding. A document from the Department of Health and Human Services lays out a timeline for organizations to comply. They must submit written assurance by Aug. 19 that they...
Read More
The Source is a daily, one-hour program that gives listeners in San Antonio the opportunity to connect with our guests and a citywide audience.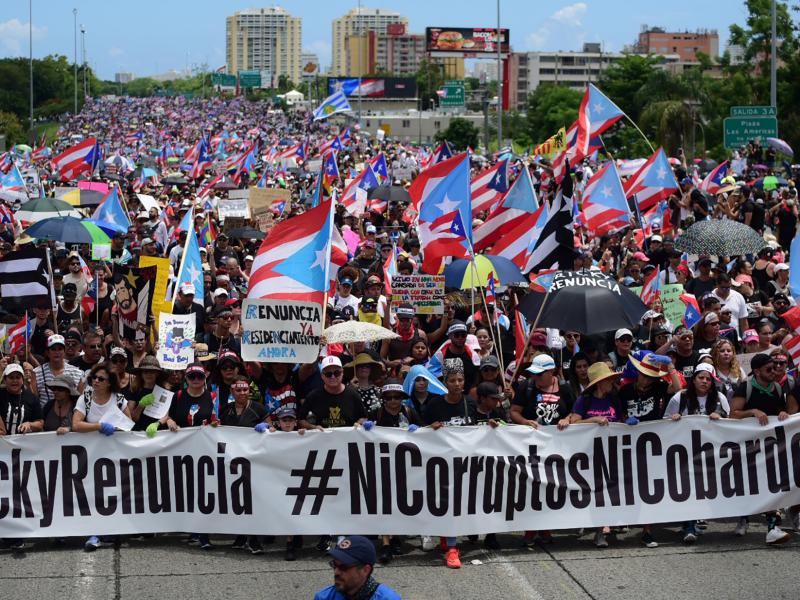 Thousands of people flooded the streets of San Juan on Monday, calling for Puerto Rico Gov. Ricardo Rosselló to resign from office. The mass demonstrations are expected to be one of the largest protests ever seen in a U.S. territory. A scandal that recently exposed chat messages Rosselló sent among his inner circle showed the governor and his allies insulting women, gay people and mocking everyday Puerto Ricans, even victims of Hurricane Maria. On Sunday, Rosselló announced that he will not...
Read More
Arts & Culture
TPR Generation Listen