The first Democratic presidential candidate debate is Wednesday night in Miami. Candidates are split into two separate debates scheduled for June 26 and 27.
Read More
The Source is a daily, one-hour program that gives listeners in San Antonio the opportunity to connect with our guests and a citywide audience.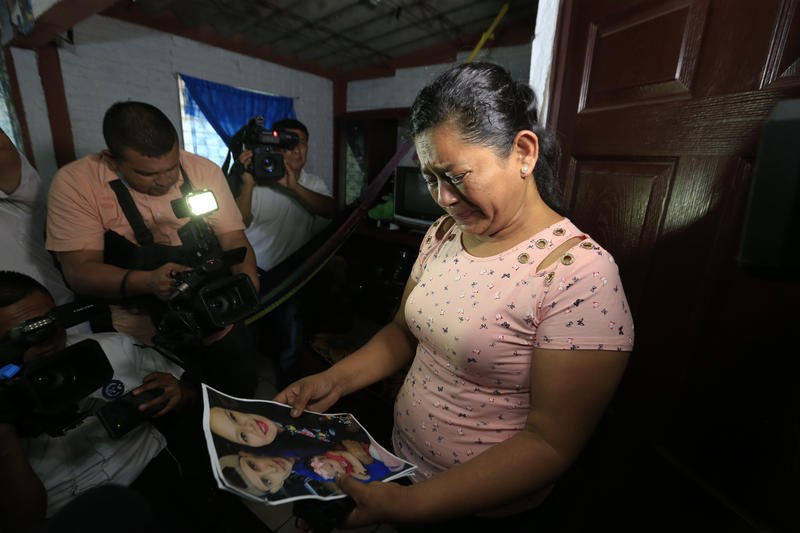 Updated at 3:45 p.m. ET Editor's note : This story contains images that some readers may find disturbing. The desperate and tragic plight of a father and daughter who drowned while trying to cross the border from Mexico into the U.S. has become a new flashpoint in the border crisis, after a photographer captured a haunting image that shows the pair lying facedown, washed onto the banks of the Rio Grande. Óscar Alberto Martínez Ramírez, 25, died as he tried to bring his 23-month-old daughter,...
Read More
Donate Your Vehicle
Arts & Culture
TPR Generation Listen