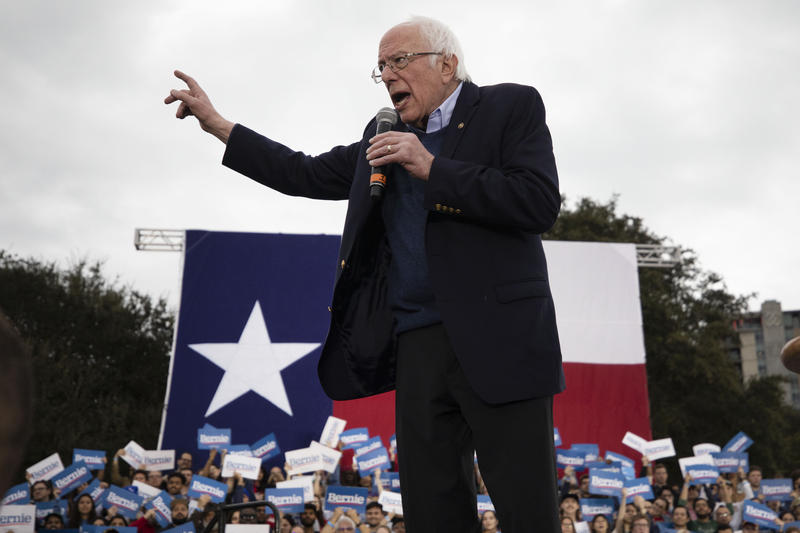 With Super Tuesday approaching, Bernie Sanders made the rounds in Texas this weekend, traveling to El Paso, San Antonio, Houston and Austin to rally support for his campaign to win the Democratic nomination for president.
Read More
The Source is a daily, one-hour program that gives listeners in San Antonio the opportunity to connect with our guests and a citywide audience.
Thomas Cartwright ran along a chain link fence outside the runway at the Brownsville South Padre International Airport . He was trying to catch a glimpse of buses loading migrants onto a plane.
Read More