The Court of Criminal Appeals of Texas has granted death row inmate Rodney Reed a stay, meaning he will not be executed on Wednesday, Nov. 20 as previously scheduled.
Read More
The Source is a daily, one-hour program that gives listeners in San Antonio the opportunity to connect with our guests and a citywide audience.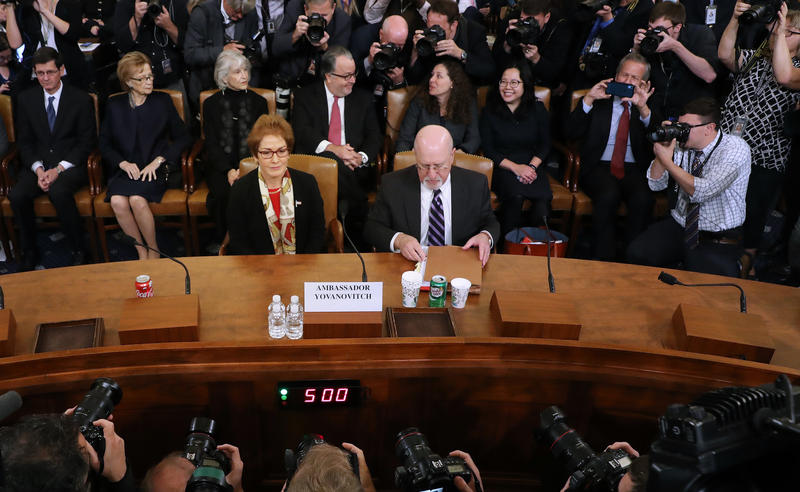 Updated at 4:30 p.m. ET The former U.S. ambassador to Ukraine told Congress on Friday she was recalled after a smear campaign led by President Trump's allies — and Trump criticized her on Twitter even as she testified live on television. Ambassador Marie Yovanovitch appeared at Democrats' second open impeachment hearing to discuss her career and the circumstances under which her posting to Kyiv was prematurely halted earlier this year. Trump posted two tweets about Yovanovitch during the...
Read More
Arts & Culture
TPR Generation Listen