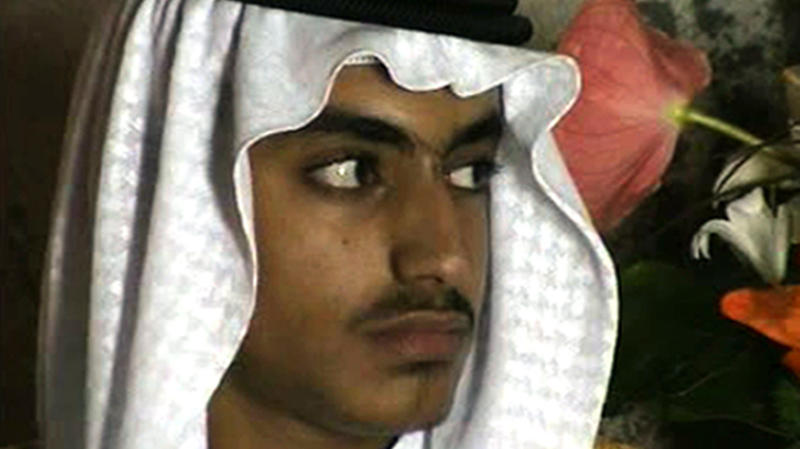 President Trump says that Hamza bin Laden, the son of Osama bin Laden, has been killed in a U.S. counterterrorism operation in the Afghanistan/Pakistan region. In a statement released by the White House on Saturday, Trump said bin Laden's son was responsible for "planning and dealing with various terrorist groups." His death, he said, "not only deprives al-Qa'ida of important leadership skills and the symbolic connection to his father, but undermines important operational activities of the...
Read More
The Source is a daily, one-hour program that gives listeners in San Antonio the opportunity to connect with our guests and a citywide audience.
Eric Bell laughed and chatted with a group of tech workers on a sidewalk in downtown San Antonio. He was excited to tell them about his new company, Blue Duck Express.
Read More
Arts & Culture
TPR Generation Listen