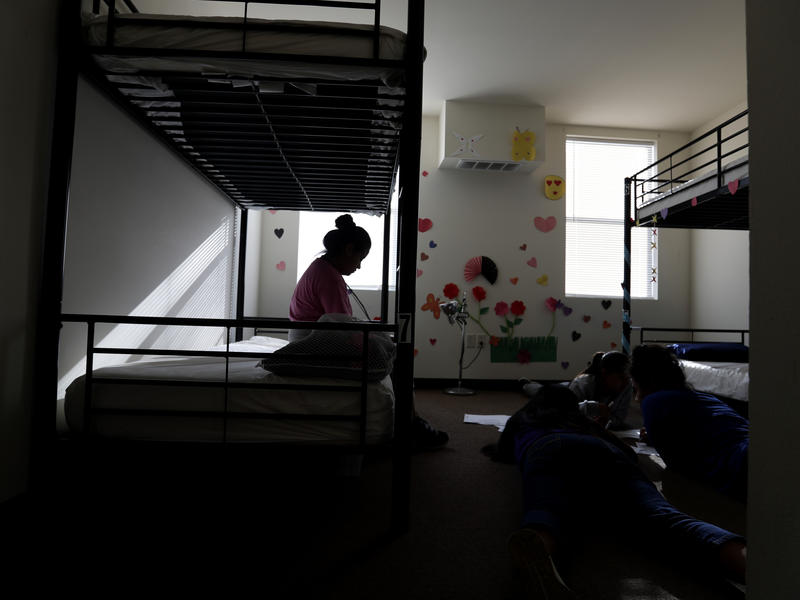 This week, the Trump administration announced a new regulation that would allow it to detain migrant families who have crossed the U.S. border illegally for an indefinite period of time. The new rule aims to replace the Flores agreement , a 1997 court settlement which limits the amount of time that children can be detained by the government to a maximum of 20 days. But psychologists say that indefinite detention could have a lasting impact on the development and mental health of these...
Read More
The Source is a daily, one-hour program that gives listeners in San Antonio the opportunity to connect with our guests and a citywide audience.
On Wednesday, August 21, the State of Texas prepared to execute Larry Swearingen. He was convicted of the abduction, rape and murder of Melissa Trotter, a 19-year-old college student in Montgomery County.
Read More