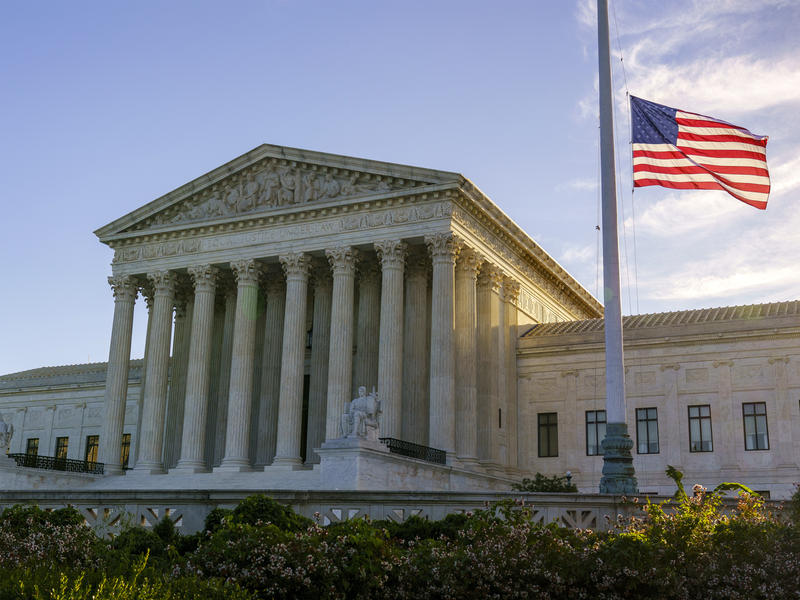 Judges Amy Coney Barrett, Barbara Lagoa and Amul Thapar are being seriously considered by President Trump for nomination to fill the seat on the Supreme Court vacated by the death of Justice Ruth Bader Ginsburg, according to sources familiar with the process. An announcement on the nominee could come as early as Monday or Tuesday. Barrett is the front-runner, according to the sources. A former high-ranking White House lawyer told NPR's Tamara Keith that "Barrett remains very highly regarded....
Read More
The Source is a daily, one-hour program that gives listeners in San Antonio the opportunity to connect with our guests and a citywide audience.
Navistar, a truck manufacturer, started construction on July 1 of its $250 million truck plant on the South Side. Company officials said the facility was scheduled to open in the spring of 2022 and may bring 600 jobs to the San Antonio area.
Read More