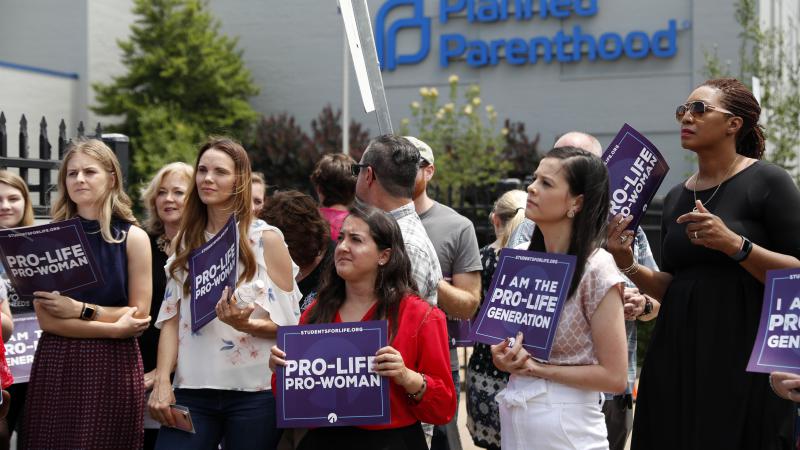 Updated at 6:38 p.m. ET The Trump administration is giving Title X recipients more time to comply with new regulations that prohibit organizations that receive federal grants from referring patients for abortion. Under the new rules, any organization that provides or refers patients for abortions is ineligible for Title X funding. A document from the Department of Health and Human Services lays out a timeline for organizations to comply. They must submit written assurance by Aug. 19 that they...
Read More
The Source is a daily, one-hour program that gives listeners in San Antonio the opportunity to connect with our guests and a citywide audience.
A group of women sit on a white wooden bench at Casa Del Migrante Amar in Nuevo Laredo, chatting and eating fruit on a blistering hot summer day. More than 100 migrants are at the shelter. Some are from Central America and others come from across Latin America. One of the women, Magda, fled Venezuela's oppressive regime. On her way to Nuevo Laredo, she heard stories about the area being dangerous. The day after she arrived, she was robbed.
Read More
Arts & Culture
TPR Generation Listen