The McNay Art Museum's new exhibit, "Picasso to Hockney: Modern Art on Stage," explores all mediums of theatre art, from set design to music composition to on-stage performance. The extensive collection of late San Antonio arts philanthropist Robert Tobin made the exhibition possible.
Read More
The Source is a daily, one-hour program that gives listeners in San Antonio the opportunity to connect with our guests and a citywide audience.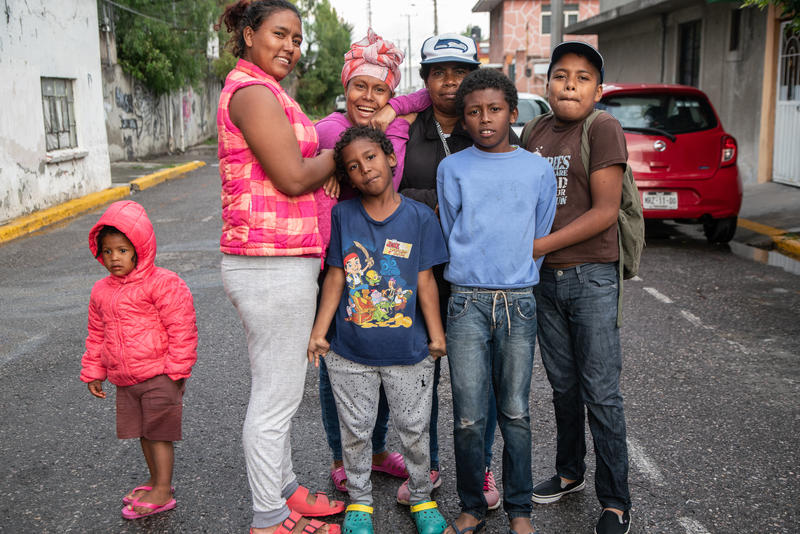 From Texas Standard : Water nourishes us. But it also forms borders between geographic regions, and has even become responsible for migration, as individuals and families make decisions about where to live based on the availability of this critical resource. In Texas Standard's series, "Drop by Drop," reporter Joy Diaz set out to learn how water affects politics, migration, the environment and economics. Diaz says she was motivated to produce the series by the growing importance of water in cross-border issues.
Read More
Arts & Culture
TPR Generation Listen