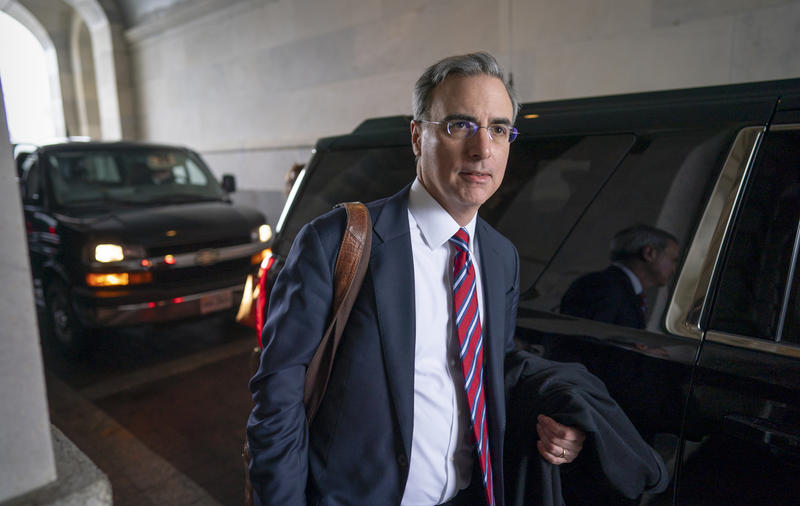 Updated at 11:28 a.m. President Trump's defense team is expected to maintain Monday, the second day of its arguments in the Senate impeachment trial, that the president was legally justified in freezing military assistance to Ukraine and that the case against Trump presented by Democrats does not clear the bar of an impeachable offense. The arguments come a day after a report by The New York Times that Trump directly told his former national security adviser John Bolton in August that he...
Read More
The Source is a daily, one-hour program that gives listeners in San Antonio the opportunity to connect with our guests and a citywide audience.
The number of companies in Texas – and the U.S. as a whole – adopting policies and practices inclusive of LGBTQ employees is growing, a new study finds.
Read More
Report for America Job App
Arts & Culture
TPR Generation Listen