Dozens of people turned out Wednesday night for a vigil at Ventura, a bar and music venue where two people were shot and killed and five others wounded on Sunday.
Read More
The Source is a daily, one-hour program that gives listeners in San Antonio the opportunity to connect with our guests and a citywide audience.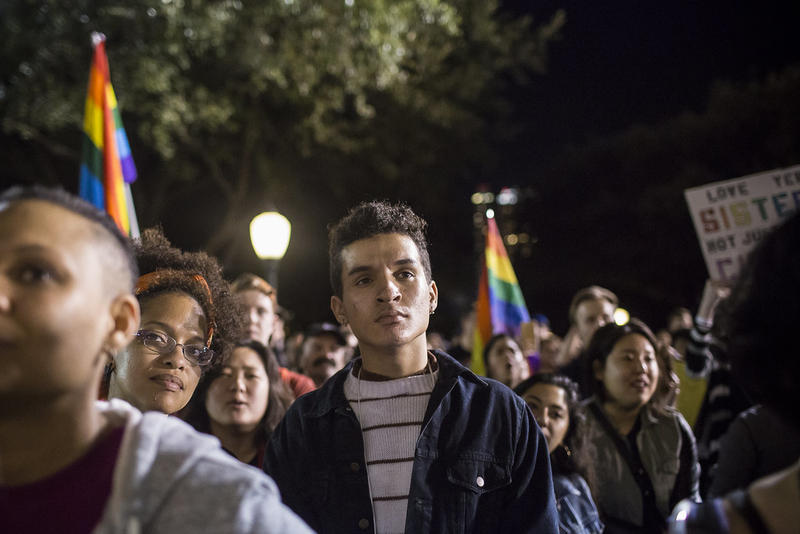 The number of companies in Texas – and the U.S. as a whole – adopting policies and practices inclusive of LGBTQ employees is growing, a new study finds.
Read More
Report for America Job App
Arts & Culture
TPR Generation Listen