Hundreds turned out late Friday afternoon at Juarez Plaza at La Villita in downtown San Antonio for a rally to support former Democratic Vice President Joe Biden's bid for the White House. A poll of likely Texas voters released by CNN Thursday shows Biden as the front-runner among Democratic candidates.
Read More
The Source is a daily, one-hour program that gives listeners in San Antonio the opportunity to connect with our guests and a citywide audience.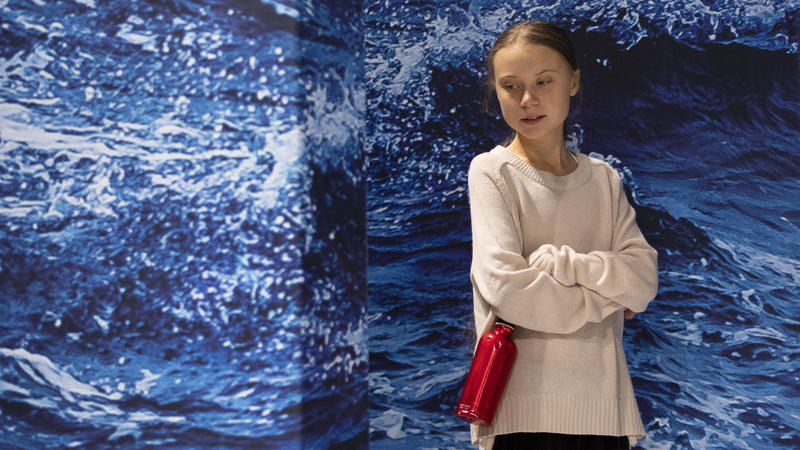 Greta Thunberg, the activist who has quickly become a leading voice on climate change, is Time's Person of the Year for 2019 . At 16, she is the youngest person to earn the title in the magazine's 92-year history. Thunberg burst onto the world stage in the past year, organizing school strikes and protest marches to call attention to a climate crisis that she says older generations are not taking seriously enough. She has famously called out world leaders for debating scientific facts and...
Read More
Arts & Culture
TPR Generation Listen