The Source: Overdosing More Deadly Than Car Crashes In US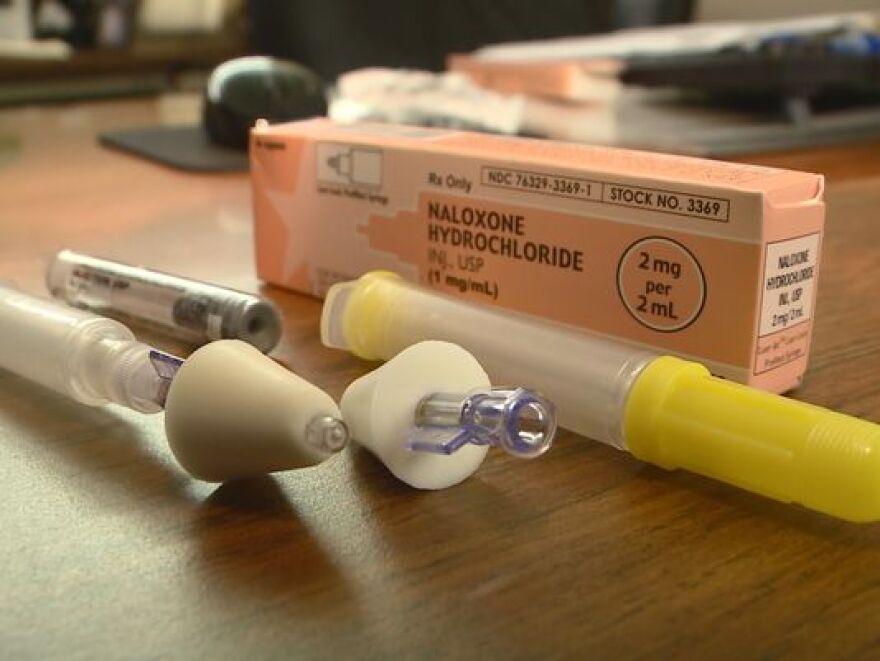 Since 2009, overdosing on medications and illicit drugs has been a bigger killer in the U.S. than car crashes or gun deaths at more than 120 per day. Just overdosing on prescription medications accounts for more than a third of that number, at 46 individual deaths a day.
While strategies for reducing the causes of overdose are going on throughout the country, what is going on to deal with the actual overdose in the meantime? Those minutes are crucial in determining who lives and who doesn't.
Expanding access to a drug that can counter opioid overdose is one of the most promising efforts in the country. Naloxone is in the hands of first responders and outreach workers across the country, but not in Texas and many other states.
The safety of it being applied by even the novice has been borne out in studies.
In Texas, as with needle exchange programs, an argument about the enabling of addicts has been forwarded. For this reason, Naloxone can only be administered by a doctor. That may all be changing though.
Monday, the Texas House of Representatives passed a bill that could bolster access to the drug as well as provide other supports for saving the lives of people who overdose.
Guests:
Jennifer Sharpe Potter, associate professor of pyschiatry and addiction expert working at the University of Texas Health Science Center
Mark Kinzly, former addict, advocate for Naloxone access and reform to state laws. Works with the Texas Overdose Naloxone Initiative, Member of the National Harm Reduction Board