Bexar County Pilot Program To Offer Inmates New Opioid Addiction Treatment Option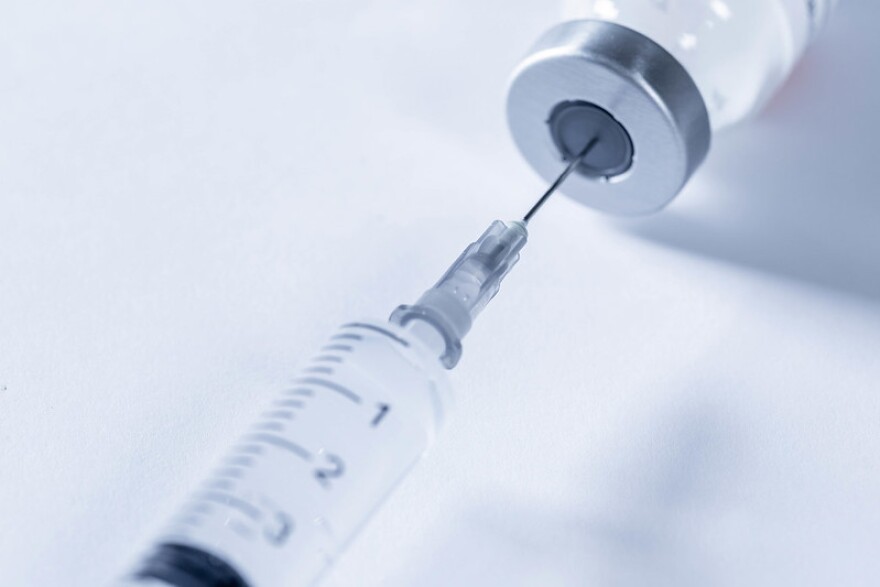 The Bexar County jail will be among Texas' first to administer a federally approved drug to treat inmates with opioid dependence -- the most recent of efforts to address the opioid crisis in San Antonio.
The Vivitrol pilot program anticipates servicing 100 county jail inmates over the course of a year. To qualify for the medication-assisted addiction treatment, nonviolent offenders must volunteer to participate and be medically and psychologically fit.
A $385,000 grant from the Governor's Office is expected to pay for the medication. Each shot of Vivitrol costs around $1,000.
Unlike other medication currently used to treat opioid dependence, Vivitrol is non-addictive. The extended-release prescription drug does not contain narcotics, making the potential for abuse far less than alternative treatments like methadone and buprenorphine.
When will the program officially be implemented? How will success be measured? If the pilot proves successful, how would a program continuation or expansion be funded?
Which other facilities have used this drug to treat inmates and what were the results?
Guests:
"The Source" is a live call-in program airing Mondays through Thursdays from 12-1 p.m. Leave a message before the program at (210) 615-8982. During the live show, call 210-614-8980, email thesource@tpr.org or tweet @TPRSource.
*This interview was recorded on Tuesday, February 25.