The Source: Steven Pinker on Writing, Grammar Mistakes, and His Book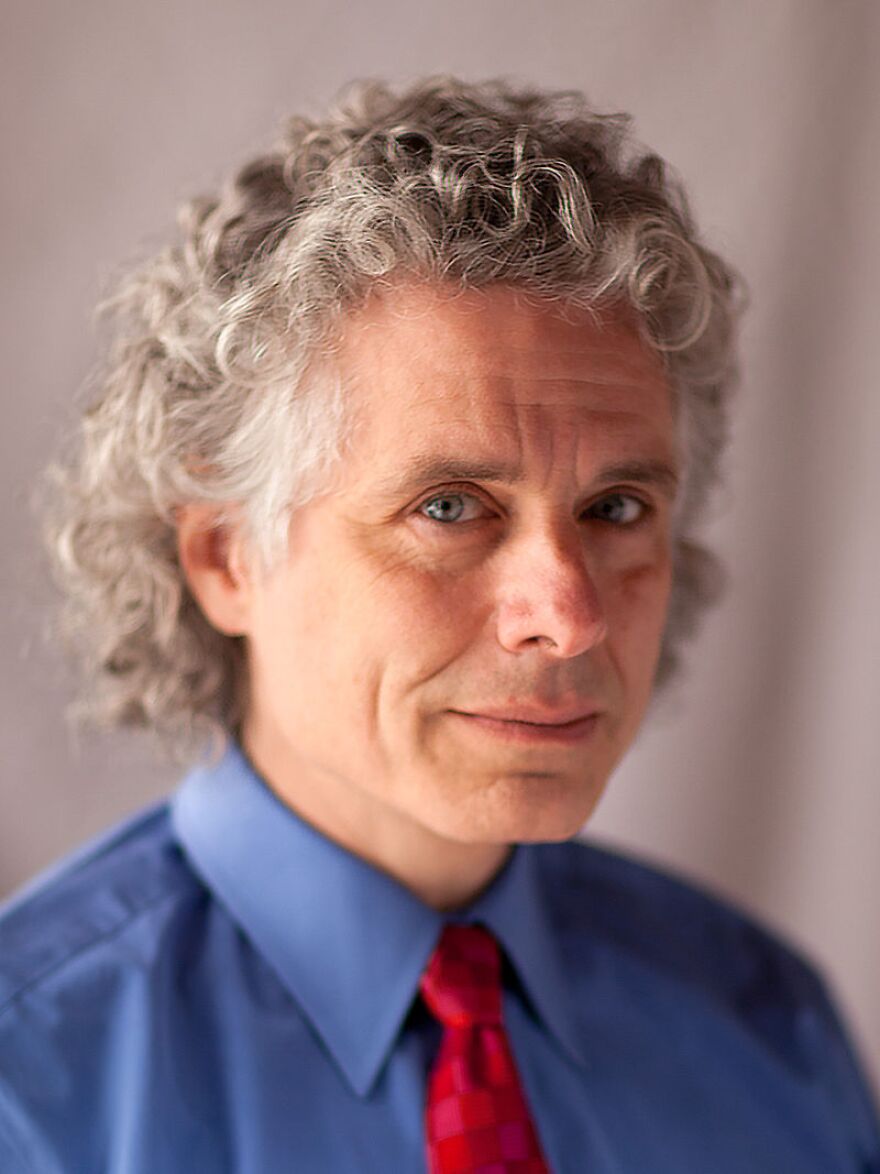 In our post-Internet, texting-filled world, it's common to hear complaints about the falling quality of writing. Defenders argue that language evolves and may be adapted as its usage changes.
Cognitive scientist and linguist Steven Pinker falls into the second category. Standard grammar rules of the past are often abandoned and seem strange to modern speakers. For example, today's acceptable phrase "to contact someone" is an error according to Strunk and White's classic guide The Elements of Style. Pinker also points out that grammar mistakes have always been around, not only after the introduction of technology.
Because of this perspective, Pinker wrote his writing guide, A Sense of Style, without the traditional focus on technical correctness. Instead, the book explores how to write clearly, effectively, and successfully. Pinker's goal is not for readers to simply "accept [writing] commandments." Rather, he believes the emphasis should be on how people think about writing.
Guest:
Steven Pinker, cognitive scientist and linguist, author of A Sense of Style: The Thinking Person's Guide to Writing in the 21st Century, and Johnstone Family Professor in the Department of Psychology at Harvard University