Rex Listened To The Voice In His Head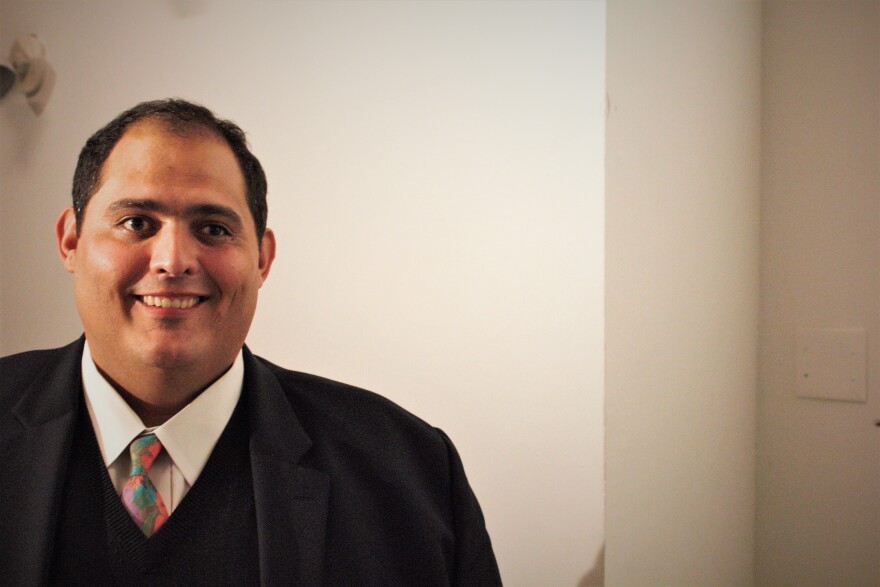 Rex Hausmann is San Antonio born and bred. He is an artist and runs Hausmann Millworks Creative Community, a space for artist studios and offices.
When in Graduate School, Rex suffered a trauma that changed his life forever.
He recounted the painful story on the Worth Repeating stage.
This story was told at the September 5, 2017 live Worth Repeating. This event was held at Brick at the Blue Star Art Complex