Bergdahl Charged With Desertion; Arraigned In North Carolina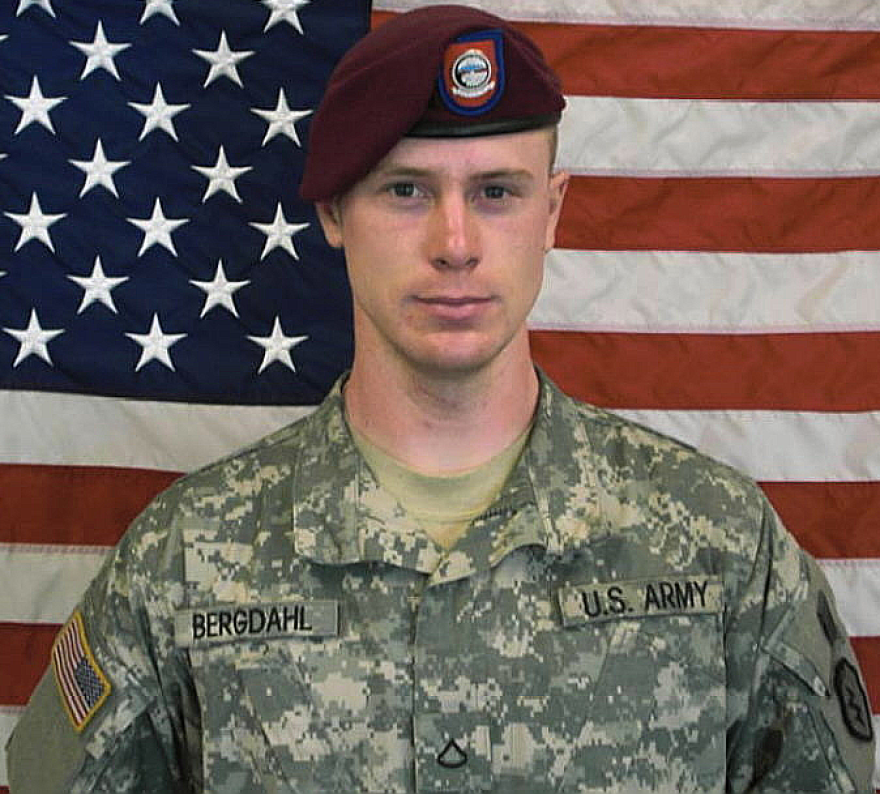 Army Sergeant Bowe Bergdahl is formally charged with desertion and misbehavior before the enemy.
Bergdahl, who walked away from his outpost in Afghanistan in 2009, was arraigned today by a military judge at Fort Bragg, North Carolina.
During the hearing which lasted less than 15 minutes, Bergdahl deferred his plea and also his choice of having a trial before a judge or military jury. When asked by the judge if he understood his options, Bergdahl answered, "Yes sir, I do."
If Bergdahl is convicted of the misbehavior charge, he could be sentenced to life in prison. Bergdahl was held captive by the Taliban for five years before he was released as part of a controversial prisoner swap. His next hearing is scheduled for January 12th.