The Source: Should Juveniles Serve Adult Time For Adult Crimes?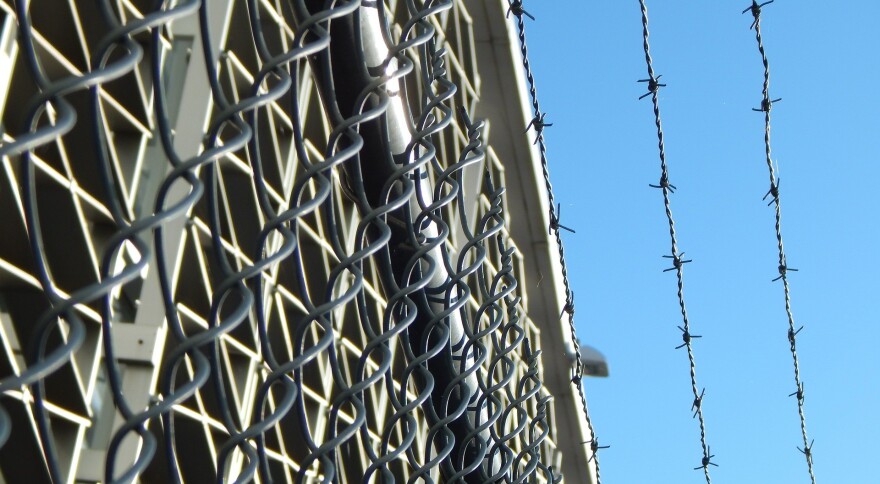 An average of five Texas juveniles a week were certified to be tried as adults in court from 1995 to 2015, according to data from a recent Texas Standard article. One of these kids was Miguel Navarro. At the age of 16 he was tried as an adult, found guilty of murder and sentenced to 99 years in prison.
What criteria does the state have to provide to try a juvenile as an adult? Are transfers an assembly line-style process, as justice reform advocates argue, instead of getting individual consideration? Will a court precedent about the transfer process reduce Navarro's prison time, or should he serve adult time for an adult crime?
​Guests: