Representative Gutierrez Says Military Bases Must Be Protected If Annexation Bill Passes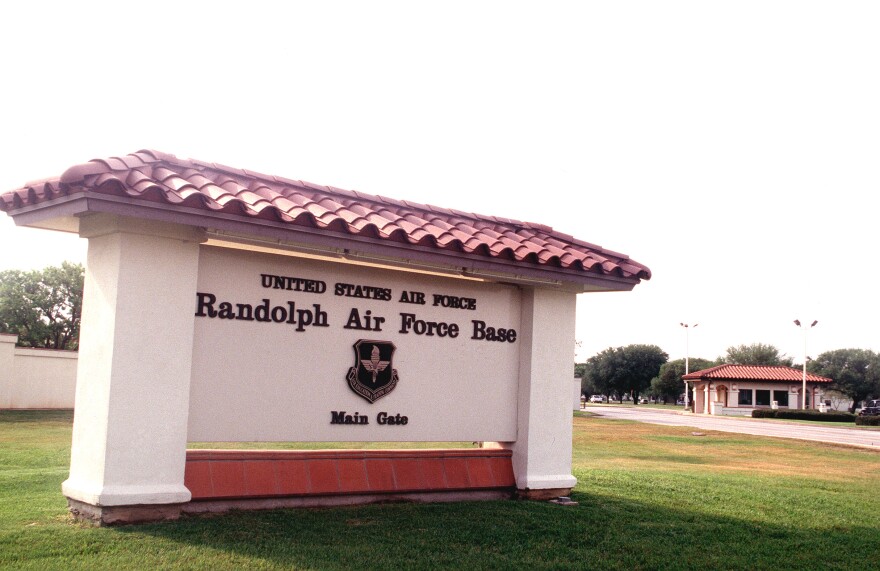 It is likely that the state legislature will pass some type of annexation reform, Representative Roland Gutierrez said.
The Senate passed a bill last week that would allow homeowners to vote on whether land will be annexed. That could be a problem for military installations, which wouldn't be able to expand as readily.
Gutierrez said that if that can't happen, bases could be shut down or reduced in size under BRAC, or Base Realignment and Closure.
"The current legislation being proposed fails to take into account the preservation of our military bases," Gutierrez said. "It's threatening hundreds of thousands of jobs in Texas. Our Texas military department accounts for $150 billion in yearly revenue."
Gutierrez said BRAC is looming; he expects the next round to begin in 2020. He expressed hope for a compromise wherein the military can establish buffer zones around its bases while leaving homeowners with a say in local annexation policy.