Bergdahl Attorneys Say Redacted Records Insufficient For Defense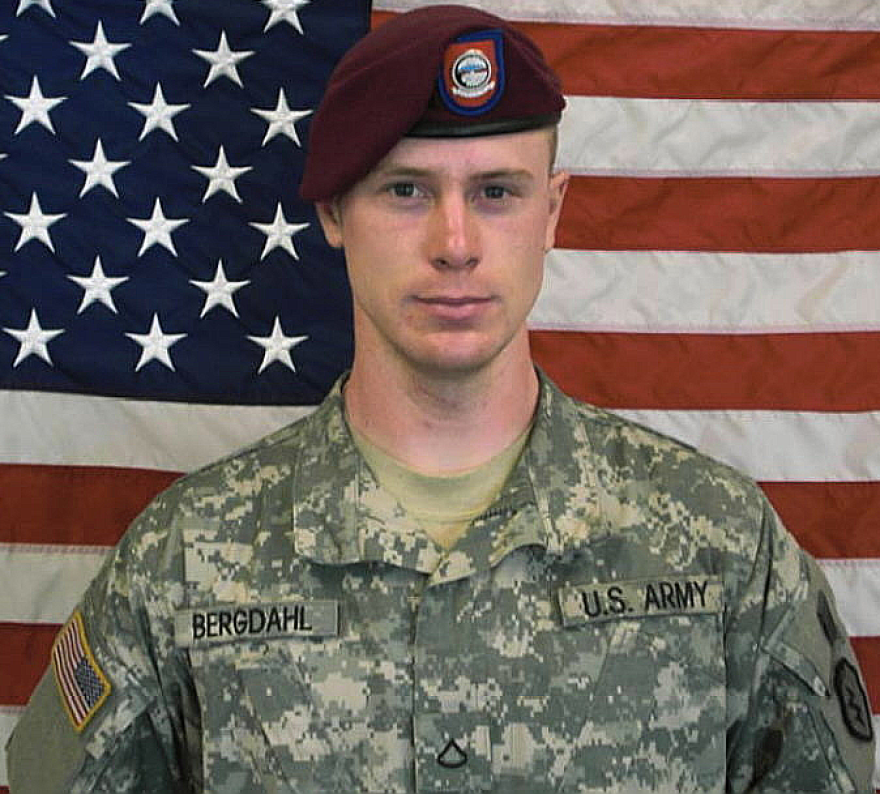 Lawyers were back in court at Fort Bragg on Tuesday, for a second day of pre-trial motions in the desertion case against Army Sgt. Bowe Bergdahl. The case, which landed Bergdahl in San Antonio for reintegration training after his release from the Taliban in 2014, is scheduled for court-martial Feb. 6, 2017.
Bergdahl is facing a general court-martial on charges resulting from his 2009 capture by the Taliban after Bergdahl left his barracks in the middle of the night in Afghanistan.
The soldier has been charged with desertion and misbehavior before the enemy. That second charge could get him life in prison. Bergdahl's defense team has been arguing exceptions to the Army's investigation of the incident since last year's Article 32 hearing at Fort Sam Houston.
Defense Attorney Eugene Fidell has been frustrated in numerous requests for communications between the Army and the Senate Armed Services Committee regarding statements he says were made about Bergdahl by Senator John McCain and others. Many of the documents he requested came back redacted, and in his court filings, Fidell says he can only infer that the information if released would either embarrass the Army or demonstrate improper congressional pressure was used to get a court martial.
This week, Bergdahl is in the Army courtroom in North Carolina, as attorneys argue some of Fidell's previous objections - and some new ones, even whether a general court-martial should proceed.