Army Escorting Sgt. Bowe Bergdahl On Excursions Around San Antonio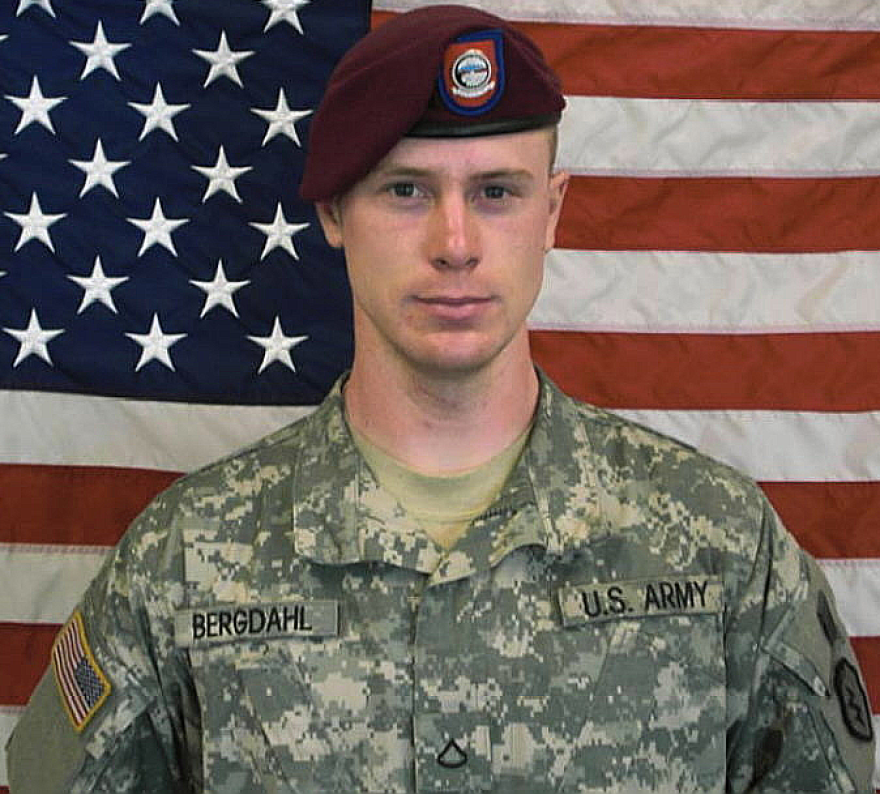 Sgt. Bowe Bergdahl, who has been back in the U.S. for almost three weeks, has started to experience the world outside the military post where he lives.
Bergdahl, who is in reintegration treatment after spending five years in Taliban captivity, has been living on post at Fort Sam Houston while he continues treatment on an outpatient basis at Brooke Army Medical Center.
Various media outlets are reporting that Bergdahl has been seen and recognized recently around San Antonio. Col. Hans Bush, of Army South Command at Fort Sam Houston, confirmed Bergdahl has reached the stage of being taken off-post for routine activities.
"The idea of going off-base and going downtown and going to places like restaurants and stores and maybe even movies -- or going to stores and engaging with people that work there and buying something -- these are all normal parts of a menu of things that the SERE (Survival, Evasion, Resistance and Escape) psychologists and the reintegration team can choose from to take a former captive back into what you and I would take into granted as normal, everyday activities," Bush said.
Bush would not confirm CNN reports that Bergdahl's release is expected in two weeks.
"Well, what I can say about that is: I know that we're looking at weeks, not months," Bush said. "I'm not sure we could be as specific as two weeks at this point because, you've got to remember, this is event-driven, not timeline-driven."
The Army last week said Bergdahl continues to be gradually re-introduced to the outside world, including media coverage about him.
His return has been the subject of public and political speculation since he was released from captivity in exchange for five Taliban members who had been held at Guantanamo Bay.