The KPAC Blog features classical music news, reviews, and analysis from South Texas and around the world. To listen to KPAC 88.3 FM, simply open the player in the gray ribbon at the top of this page and choose KPAC: Classical Music.
Van Cliburn Gold Medalist Performing In Seguin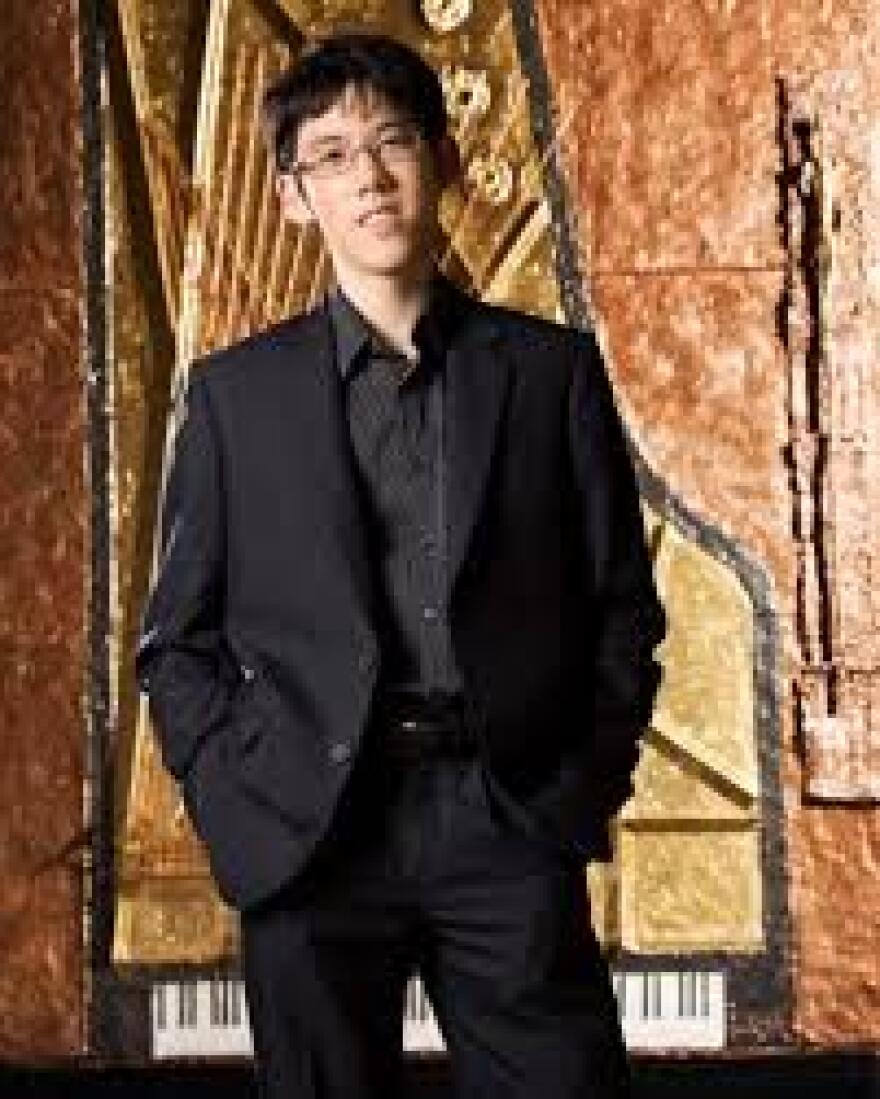 Haochen Zhang, gold medal-winning pianist in the 13th Van Cliburn International Piano Competition, will be performing at Ayers Hall at Texas Lutheran University on Monday, March 25 at 7 p.m.
KPAC's Randy Anderson spoke to Mr. Zhang about his experiences in Fort Worth, touring, and the music on next Monday's program.
"The competition meant a lot to me. [Now] I get to spend so much time touring, and it's a very maturing experience for me, mentally and spiritually." -- Haochen Zhang
Texas Lutheran University - Ayers Recital Hall
Concert is free and open to the public:
Shuech Fine Arts Building, 1000 W. Court St.
Seguin, TX, 78155
For more information call: (830) 372-6015