The Source: Big Questions Over Local Politician's Role In Bankrupt Business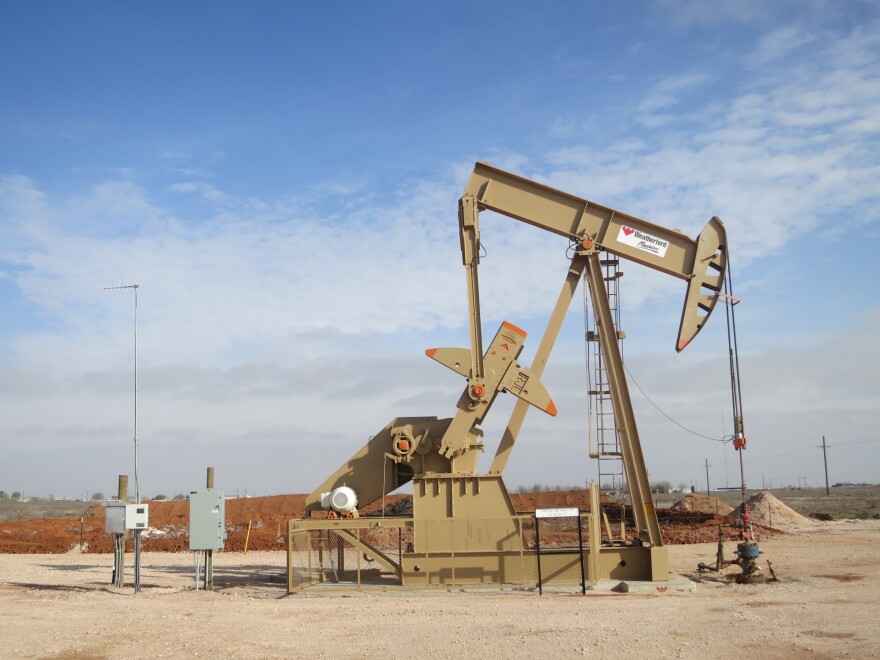 Listen to previous coverage of Sen. Uresti's alleged involvement in a failed investment. Uresti was recently indicted for fraud.
Questions are being raised about South Texas State Senator Carlos Uresti's involvment with a bankrupt fracking sand company. Some investors called it a ponzi scheme and that Uresti was part of the shakedown.
He says he was a victim like everyone else.
Guest:

Patrick Danner, business writer for the San Antonio Express-News