The Source: Opioid Use Spike And Hard To Fill Treatment Jobs, Make Treatment Options Scarce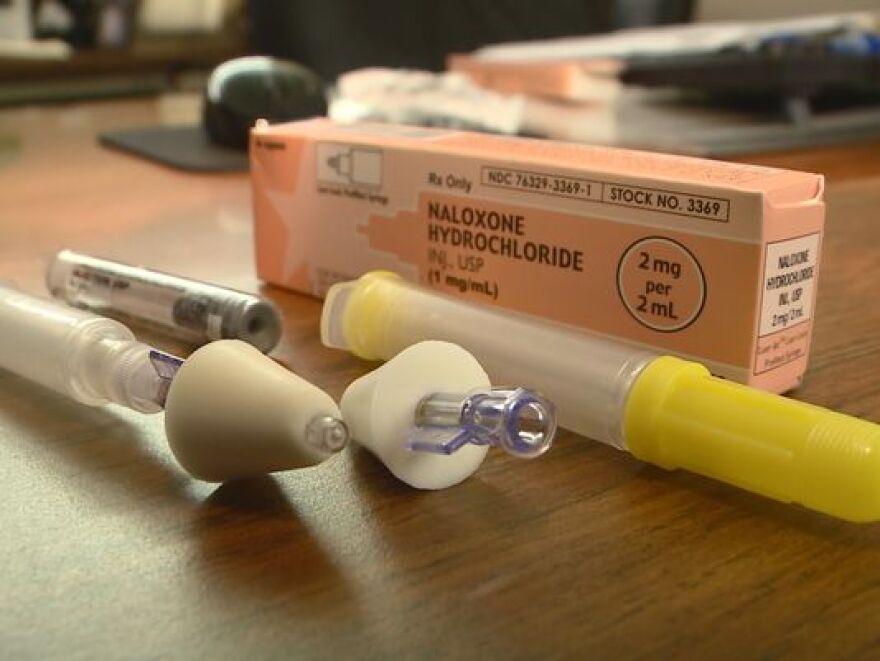 The opioid crisis is causing more people to seek addiction treatment across the country, and the Bureau of Labor Statistics projects a 22 percent increase in the need for drug counselors by 2024. Texas ranks third from the bottom for access to addiction treatment specialists, with less than 20 specialists per 1000 non-elderly adults with an addiction, according to the Pew Charitable Trusts, making the issue of special interest here.
Drug counseling positions are hard to fill and hard to keep people in. Compensation, hard-to-find success stories, and an associated stigma see high turnover rates for those that take the job and an understandable reason why others forego it.
What are solutions to what could be a perfect storm, possibly overwhelming an already stressed system?
What is San Antonio seeing right now as a result?
Guests:
Dr. John Tennison, Medical Director at the Center for Health Care Services
Briseida Courtier, Director of Addiction Treatment Services at the Center for Health Care Services
Jeff Zornitsky, Director of Strategic Initiatives at Advocates for Human Potential, a health care consulting group