The Source: Many Communities Look To New Strategies With Heroin In The Suburbs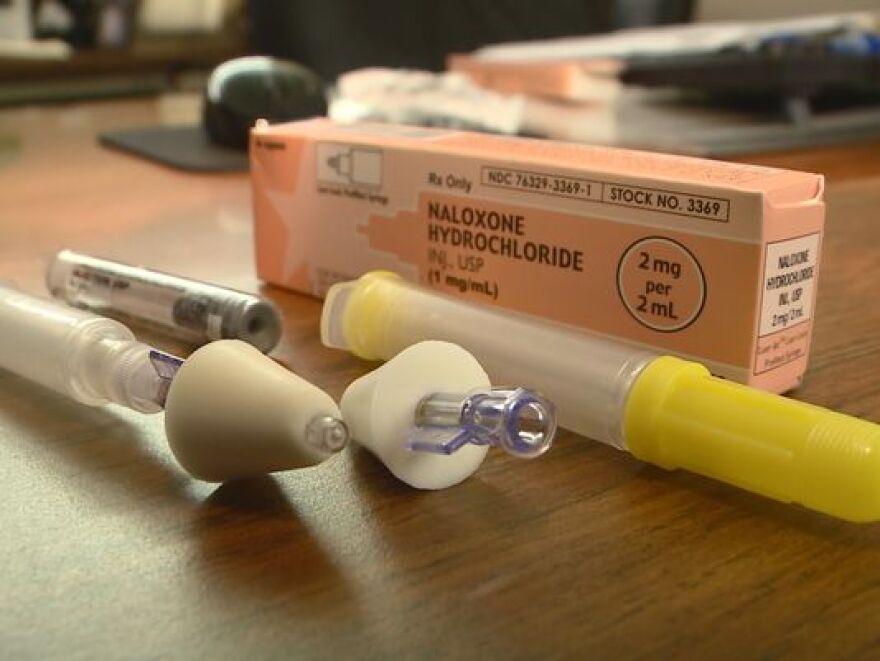 Since 2007, overdose deaths from heroin have skyrocketed.
The CDC counted 10,574 heroin overdose deaths in 2014. That represents more than a fivefold increase in the heroin death rate from 2002.

Heroin and prescription opioid misuse is an intertwined problem that is an epidemic in America.
Now that Heroin has come to the suburbs - there's been a change of heart about what to do about it. It's no longer appropriate to arrest and jail addicts - a kindler gentler approach of treatment and harm reduction is being developed.
We learn about it in a two-hour special Frontline report tonight on On KLRN in San Antonio the 8 PM.

Guest:

Marcela Gaviria, award winning producer of Frontline -