The Source: Denton Battles On After Fracking Ban Loss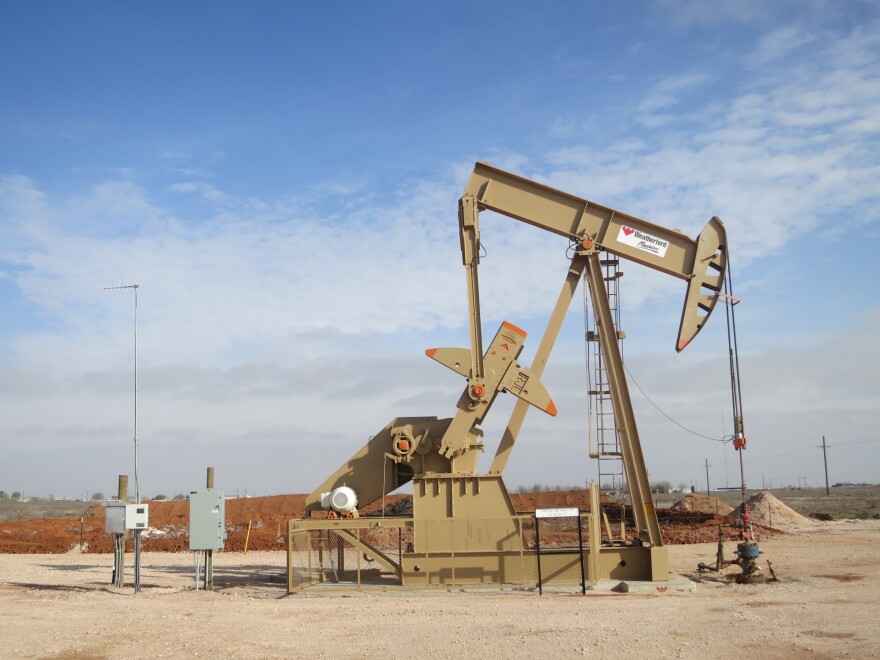 Denton stunned the state and grabbed national and international headlines when it voted to ban hydraulic fracturing in the city. It also riled a lot of powerful people. The Texas Oil and Gas Association as well as Texas' General Land Office sued the city before the last of the confetti had fallen on ban advocates celebration.
The Governor and the Texas Legislature made it a priority to invalidate the ordinance and ordinances like it throughout the state. On May 18th, Governor Greg Abbott signed HB 40 into law doing just that.
Despite striking down the law the lawsuits against Denton continue and now target the moratorium the city had on new drilling.
What is next for the City of Denton and for cities to ban fracking claiming local control?
Guests:
Ed Soph, advocate for Denton's fracking ban
Jim Malewitz, energy reporter for the Texas Tribune
Jim Bradbury, environmental lawyer working on oil and gas cases