State Department Says Flood Of Passport Renewals Could Delay Processing
The U.S. State Department is expecting a 33 percent increase in passport renewals over the next year. That means it could take longer to get a passport.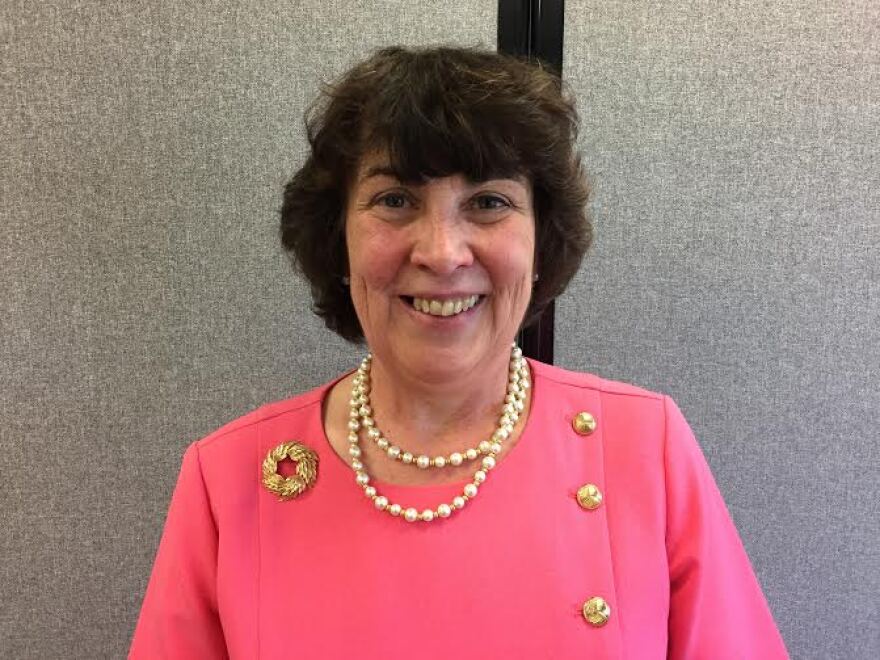 About six years after 9/11 passports were required for the first time to enter Mexico and Canada.
Passports have a life of about ten years before they need to be renewed making the number of renewals anticipated this year a near tidal wave.
The state department says it is prepared with staffing but delays can still be expected. TPR's Joey Palacios sat down with Brenda Sprague, the Deputy Assistant Secretary of Passport Services at the State Department to learn more.