Palm Oil: A Powerful Industry That Boosts Economies, Drives Migration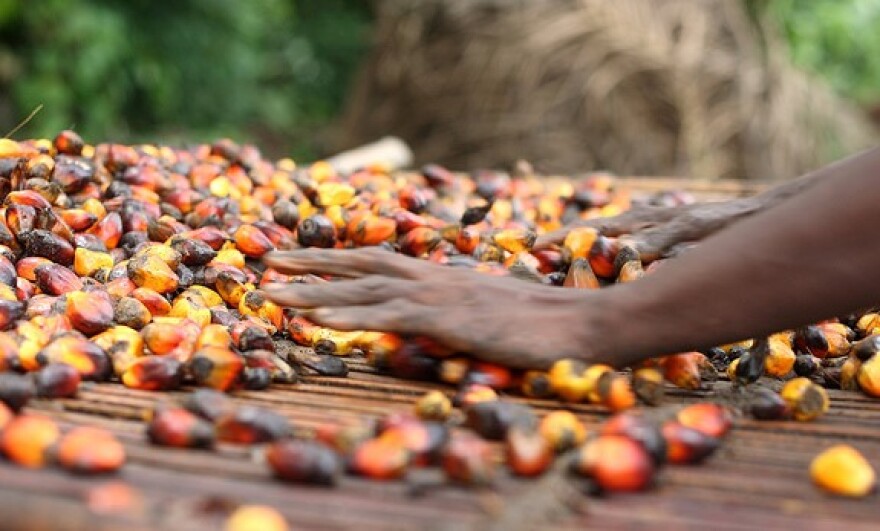 Palm oil is one of the most-traded commodities in the global economy and tropical countries around the world are working to meet the growing demand. What are the pros and cons of harvesting and consuming this ubiquitous crop?
The natural vegetable oil remains a little-known ingredient in many foods, makeup products and pharmaceuticals, but causes big concerns related to human rights and the environment.
The European Union is currently considering regulations to reduce palm oil's presence as a renewable biofuel, which is not sitting well with the world's biggest producers.
In what ways are consumers and laborers around the world affected by the palm-oil industry? How is Texas' migrant crisis connected to this industry?
How ethically conscious are you, as a consumer? Do you consider where the products you buy come from and how they got to your grocery store?
Guests:
"The Source" is a live call-in program airing Mondays through Thursdays from 12-1 p.m. Leave a message before the program at (210) 615-8982. During the live show, call 210-614-8980, email thesource@tpr.org or tweet at @TPRSource.
This interview aired on Tuesday, March 19, 2019.