Mozart, Ravel Highlights Of Symphony Broadcast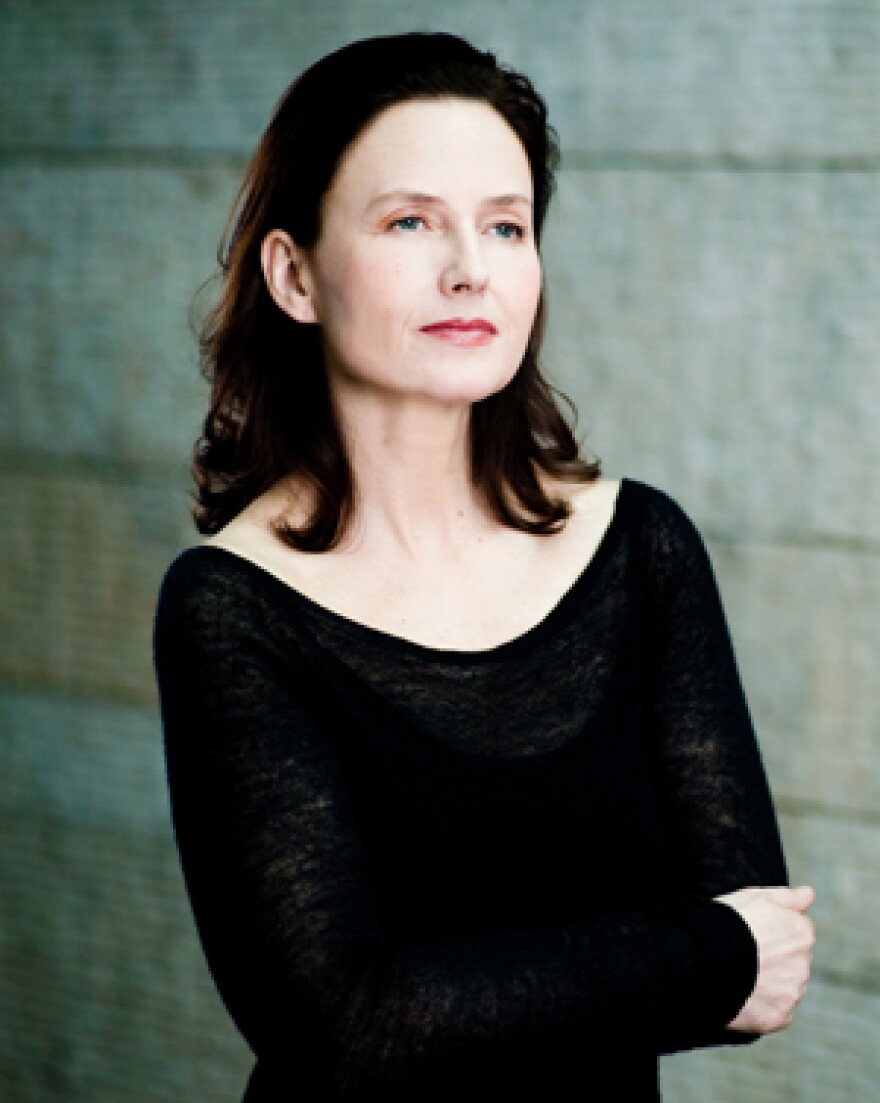 This week's San Antonio Symphony broadcast features quintessentially American music by Aaron Copland, as well as the American influence on the French composer Maurice Ravel. Mozart's final symphony rounds out the program.
Aaron Copland's "Rodeo" helped put the composer on the map; its rustic rhythms were a hit in 1942, and later held up as the epitome of Americana when used in a popular ad campaign, "Beef: It's What's For Dinner."
Next on the program, hear Maurice Ravel's "Concerto In G" for piano and orchestra. George Gershwin took Ravel to Harlem in 1928 to hear "real" American jazz. Ravel came away much impressed by what he had heard, and left America intent on incorporating jazz elements into his G Major Piano Concerto. Polish pianist Ewa Kupiec joins the San Antonio Symphony for the performance.
Finally, Mozart's final symphony, the "Jupiter," closes the program. Ricardo Chavira hosts the show, which was recorded in November, 2012, at the Majestic Theatre. You can hear Music Director Sebastian Lang-Lessing talk about the program in the below video.
Broadcast Time: Saturday, August 17, 7:00 p.m. on KPAC 88.3 FM