Fronteras: 'Is This Going To Be A Watered-Down Version Again Of History?'
The Texas State Board of Education voted on April 13 to create curriculum standards for a Mexican-American studies course based on an existing course taught in the Houston Independent School District.
While this could be considered a victory for activists calling for Mexican-American studies in Texas schools, in making the decision, the majority of the board approved a last-minute name change. Instead of Mexican-American Studies, the course would be called Ethnic Studies: An Overview of Americans of Mexican Descent.
San Antonio native and SBOE member Marisa Pérez-Diaz joins us to discuss the board's decision.
Getting an approved curriculum for Mexican-American studies has been a rocky road in Texas. Since 2015, two proposed textbooks were rejected by the SBOE.
Pérez-Diaz is a member of the SBOE representing District 3, which includes the South Texas counties of Bee, Gonzales and Karnes, plus parts of Bexar and Hidalgo counties.
Shortly after the April 13 vote, Pérez-Diaz released a statement, calling the name change a "slap in the face." She said, with the name change, the SBOA sent the message "we're going to give you a win, but you can't quite have it all."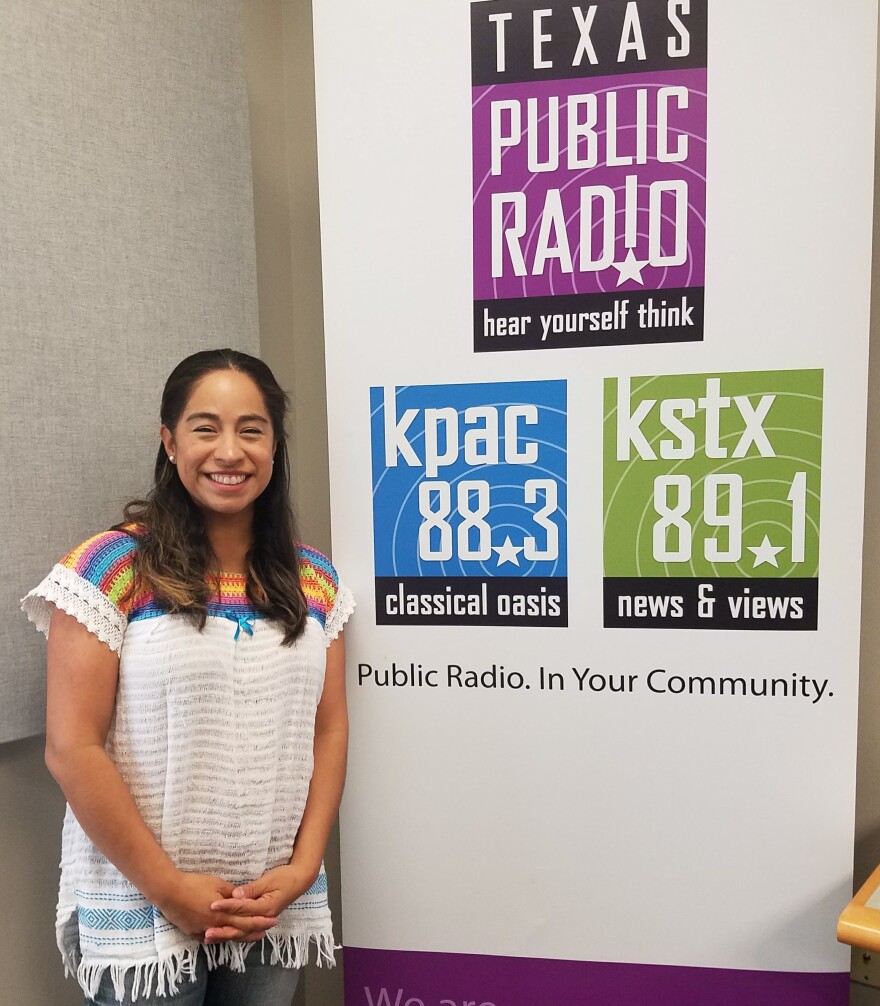 Pérez-Diaz also addresses her colleague David Bradley's statement denouncing Mexican-American studies as divisive "hyphenated Americanism."
Pérez-Diaz says changing the name of a MAS course is a throwback to the shame many Mexican-Americans felt for speaking Spanish in schools or simply identifying as Mexican-American.
The SBOE will meet again from June 12-15 to review state standards for the course. The Texas Education Agency will accept public comment no earlier than July 13 through Sept. 13.
Norma Martinez can be reached at norma@tpr.org and on Twitter @NormDog1