Second Debate Between Ted Cruz-Beto O'Rourke Postponed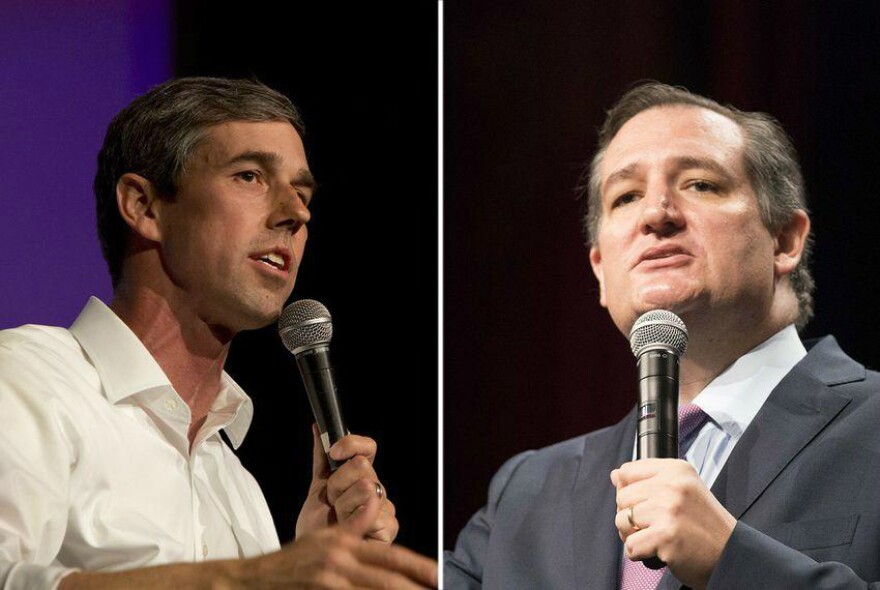 The second televised debate in between U.S. Senator Ted Cruz and Democratic challenger Beto O'Rourke has been postponed. Political experts say the debate that was scheduled for Sunday was essential for the O'Rourke campaign.
The debate that was set to take place on the University of Houston campus would have been the second time the two candidates squared off.
University officials in a statement said, "Sen. Cruz will be in Washington D.C. for weekend hearings and campus officials are working with both campaigns to reschedule the event."
Brandon Rottinghaus, a political science professor at the University of Houston, said these debates are absolutely essential for O'Rourke. A postponement rather than a cancellation benefits the Democrat.
"I think the postponement is a good thing for O'Rourke. More debates are better for him. I think he still needs to be able to drill down on some of his policy positions. In the first debate, Sen. Cruz was very effective at pinning O'Rourke down on some fairly liberal positions," Rottinghaus said.
But Rottinghaus said rescheduling could be difficult with only month left in the campaign.
The next scheduled debate between O'Rourke and Cruz is set for Oct. 16 in San Antonio.
Ryan Poppe can be reached at rpoppe@tpr.org or on Twitter @RyanPoppe1