Bergdahl Hearing: Military General Recommends Against Jail Time For Accused Soldier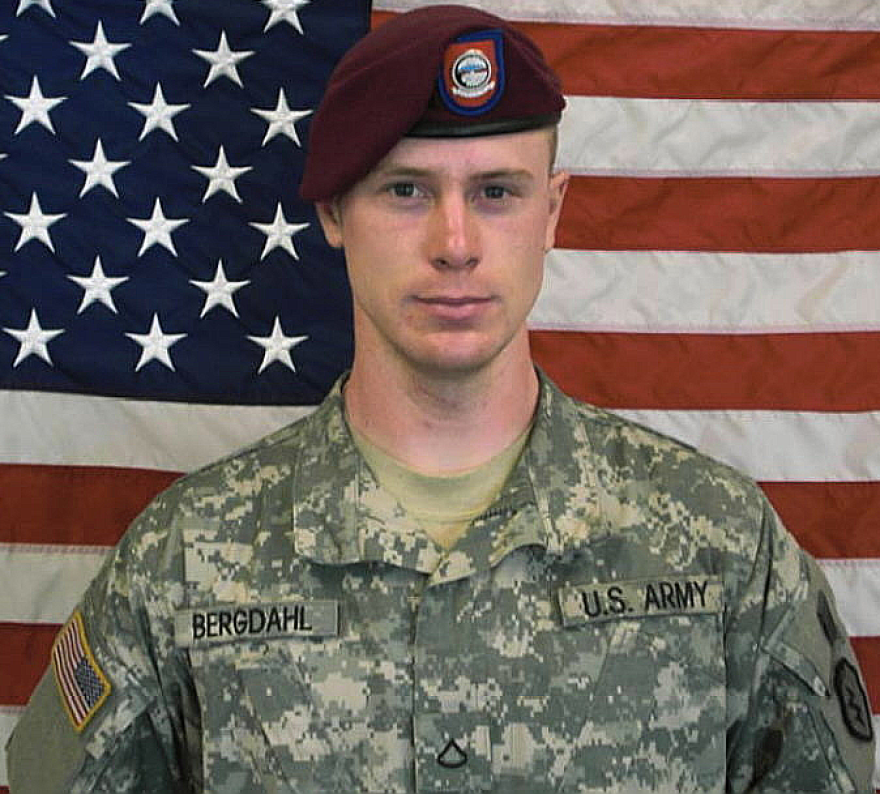 A witness called by attorneys for Army Sgt. Bowe Bergdahl this morning said Bergdahl disappeared from his Afghanistan post in June of 2009 because he had been unable to gain an audience with a general and he thought the attention generated by his disappearance would help him do that.
Bergdahl disappeared from his post in Afghanistan in June 2009 and was held captive by the Taliban for five years. Thursday, during the first day of testimony in a hearing to examine Bergdahl's actions, commanders testified that a 45 day search for Bergdahl placed soldiers at risk and resulted in their being emotionally and physically fatigued.
Today, under questioning from Bergdahl's attorney, Maj. Gen. Kenneth Dahl said Bergdahl claims to have left his post because he wanted to alert Army leaders to problems in his unit, but he'd been unable to get an audience with a ranking general who could address his concerns.
Dahl is a military investigator who spent several months interviewing Bergdahl, his family and others about details surrounding the soldier's disappearance. He said Bergdahl's plans fell apart after he was captured by members of the Taliban who were operating in the region.
Dahl testified that he doesn't think a jail sentence would be appropriate for Bergdahl, and he doesn't believe any soldiers died because of the search precipitated by Bergdahl walking away from the post.
Testimony in the case continues this afternoon. At the end of this hearing an investigating officer will make a recommendation on whether Bergdahl should face a court martial.