School Cancelled At Southside ISD Due To Gas Line Explosion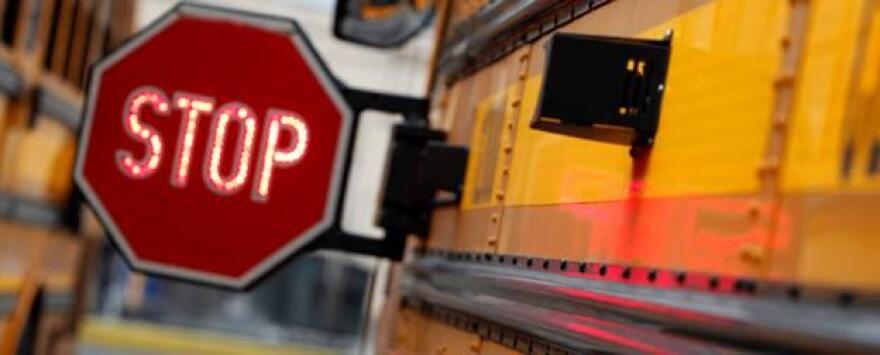 The faculty, staff and students of the Southside Independent School District were sent home Tuesday morning after a natural gas line exploded near the district offices early Tuesday morning.
"Utility crews had to cut the natural gas, and they also had to cut the electricity," said Randy Escamilla, spokesman for Southside ISD. "So consequently, all campuses in our school district had to be closed."
He said there are no reports of injury or severe damage at this time, and electricity is expected to be restored by this afternoon but the campus will remain closed.
CPS Energy spokesman John Moreno said the explosion, which occurred near FM 1937 and Serado Avenue, might have been weather-related. High winds, he said, may have blown tree limbs into a power line that fell to the ground.
"That (gas) line is about 6-feet deep, or thereabouts, so it would have to have landed on the ground and then maybe arced into the steel pipe," he said. "If that's what happened, again, we have to investigate it and find out exactly what the cause was."
The gas line burst into flames and then burned through overhead power lines, he said.
Gas meters to about 250 homes were shut off while repairs were made, he said. CPS crews will remain on site to assist residents with relighting furnaces.
For more information, call 210-353-4357.
Brian Kirkpatrick can be reached at brian@tpr.org and Lauren Terrazas can be reached at lauren@tpr.org