The Source: Does Declining Oil Revenue Mean Texas Is In Trouble?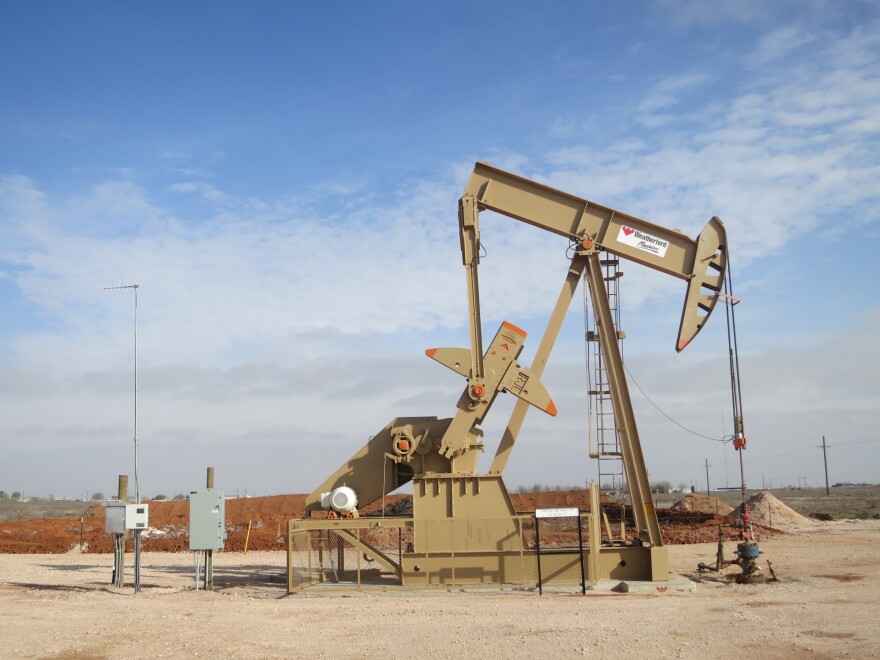 The state of Texas today is sitting on a 4 billion dollar budget surplus - and the rainy day fund will top 10 billion dollars when the next legislature meets in January.

Then why are lawmakers being told to brace for budget cuts and tough choices?
We get the latest from State Comptroller Glenn Hegar.