The Source: Oil Tumbles Continue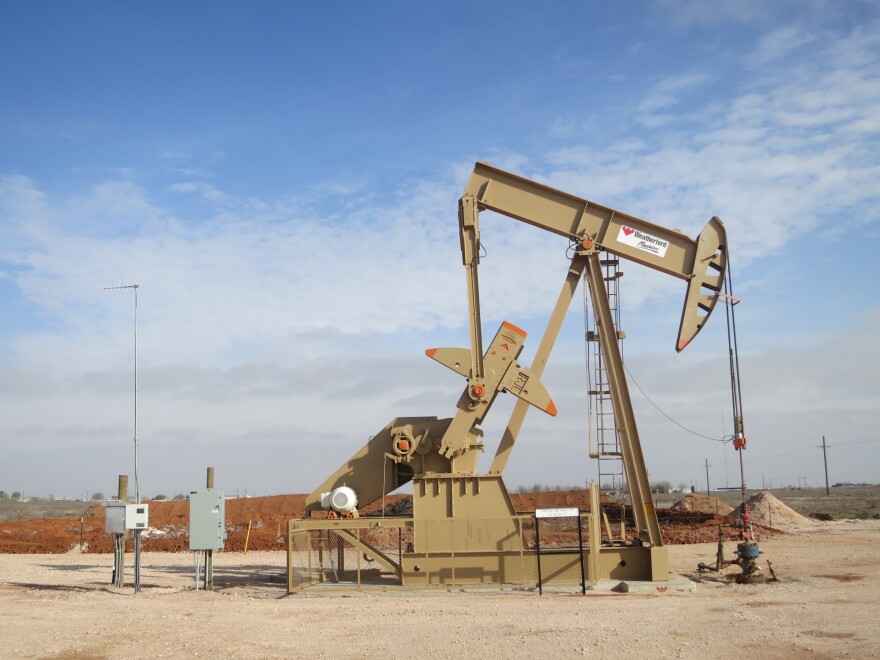 Declining demand in China-as well as fear over that country's economiy-has sent the price of oil dropping to new six-year lows today, sitting at just over $38 a barrel of West Texas Intermediate.
Will it be enough to shave off production, make Saudi Arabia think twice, or shale players call it a day? How low could we go on this?
Guests:
Russell Gold, Senior Energy Reporter for the Wall Street Journal, author of the book "The Boom: How Fracking Ignited the American Energy Revolution and Changed the World"
Karr Ingham, Energy Economist for Ingham Economics Reports