The Source: What Could Iran Mean For Global Energy Markets?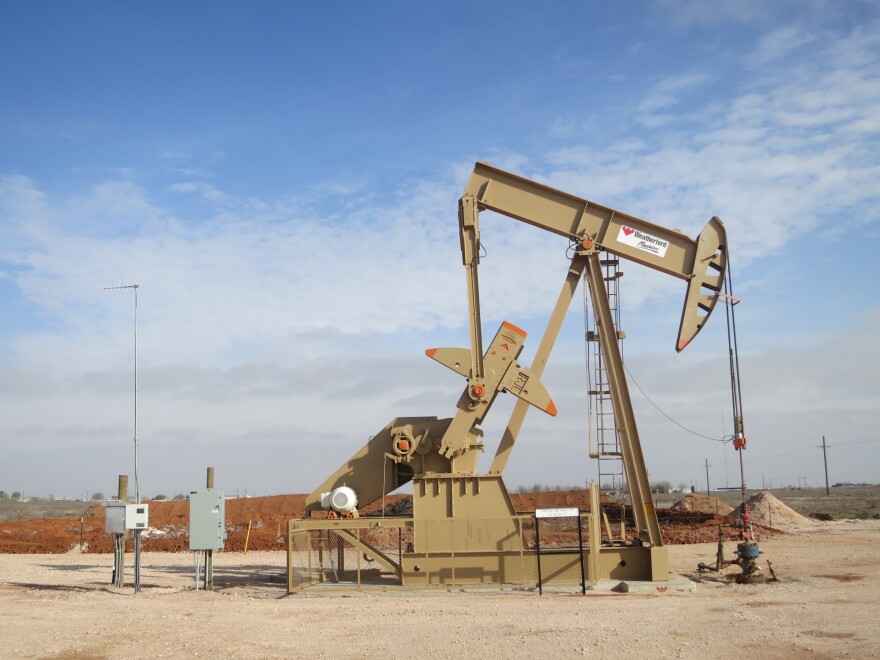 This morning, President Barack Obama announced a deal with Iran to curb its nuclear program in exchange for the reduction of U.S. sanctions.
According to news reports, the deal could mean an additional 500,000 gallons of oil added daily to the global market.
Despite the many hurdles the deal still faces, the price of oil opened down today.
And that is after it was already struggling to maintain $50 per barrel for the past week.
What could the deal mean short-term for South Texas?
Guests:
Thomas Tunstall, Director of the Center for Economic Development at the University of Texas San Antonio
Jim Krane, Wallace S. Wilson Energy Fellow at Rice University's Baker Institute for Public Policy