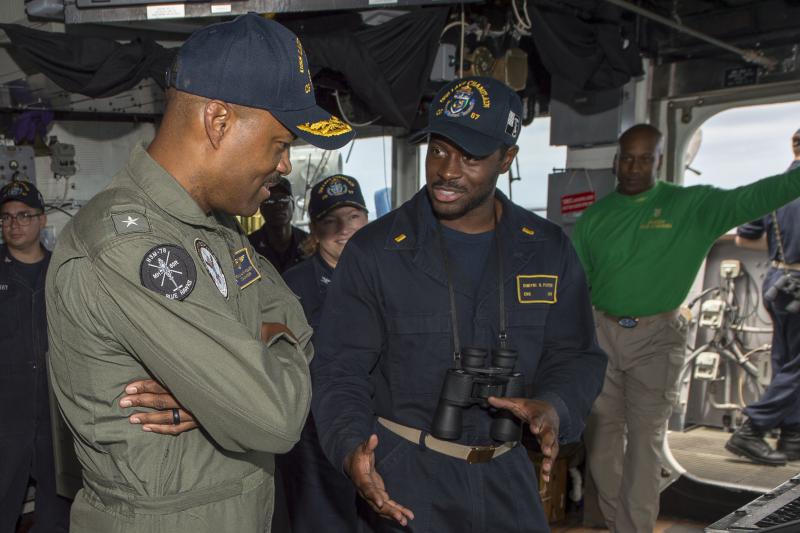 The One Navy Task Force is looking at why only a handful of African Americans reach top jobs. It's also examining discrimination in all aspects of Navy life.
Read More
The Source is a daily, one-hour program that gives listeners in San Antonio the opportunity to connect with our guests and a citywide audience.
Jessica and her five children haven't seen Hilder Lainez-Alvarez — their husband and father — in several months. He's being detained at the Port Isabel Detention Center in the Rio Grande Valley.
Read More