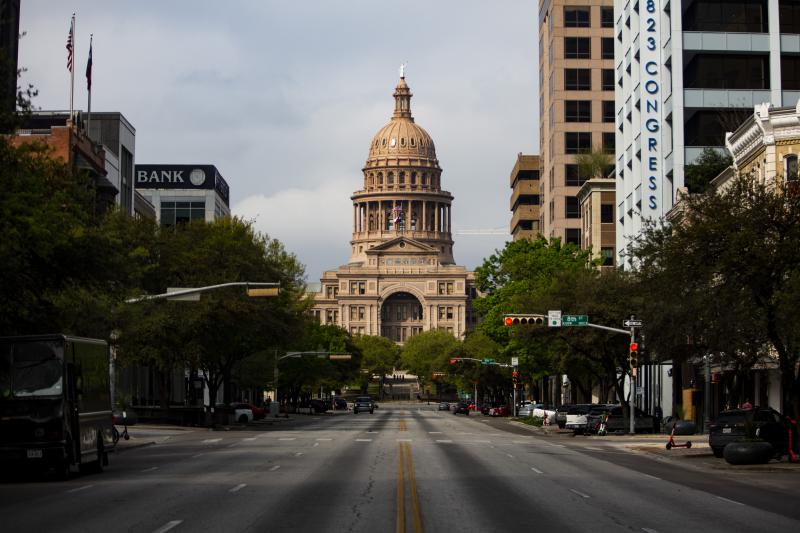 Gov. Greg Abbott issued an order Tuesday requiring Texans to limit personal interactions that could lead to the spread of COVID-19. The order states schools will remain closed until at least May 4.
Read More
The Source is a daily, one-hour program that gives listeners in San Antonio the opportunity to connect with our guests and a citywide audience.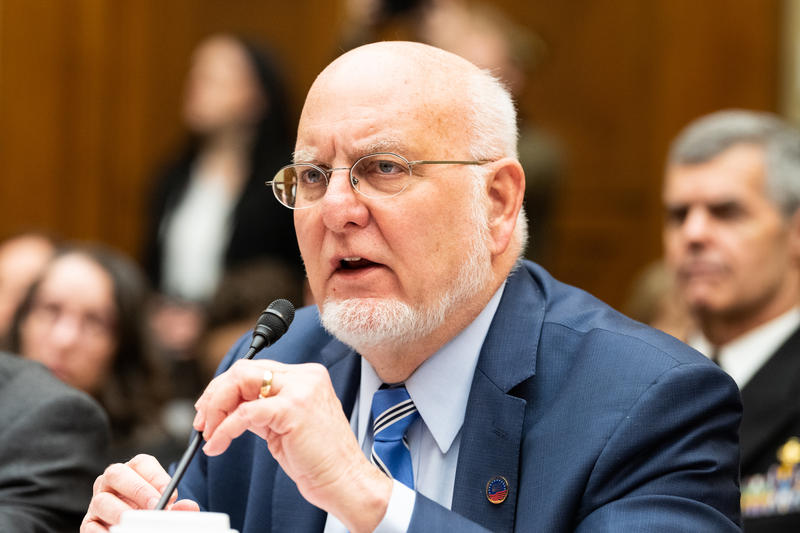 When infectious pathogens have threatened the United States, the Centers for Disease Control and Prevention has been front and center. During the H1N1 flu of 2009, the Ebola crisis in 2014 and the mosquito-borne outbreak of Zika in 2015, the CDC has led the federal response. Yet the nation's public health agency, with its distinguished history of successfully fighting scourges such as polio and smallpox, has been conspicuously absent in recent weeks as infections and deaths from the new...
Read More